A Clean Car is a Happy Car!
By financing your vehicle with Riverfront, you can take advantage of our low rates, flexible terms, and receive free car washes too!
How Does it Work?
To get started, finance or refinance your auto loan from another financial institution with Riverfront and select a term of at least 60 months or more with a minimum loan amount of $20,000. If you have or open a checking account with a debit card and direct deposit, you get 6 free inside-out car washes! It is that easy!
For those wanting peace of mind, we can offer disability, life and unemployment protection on your loan. By electing one or more of these coverages, your car will benefit by receiving up to 10 free inside-out car washes and a full detail, a $250 value on its own. As if financing with us wasn't easy enough already, now we make it even more worth your while!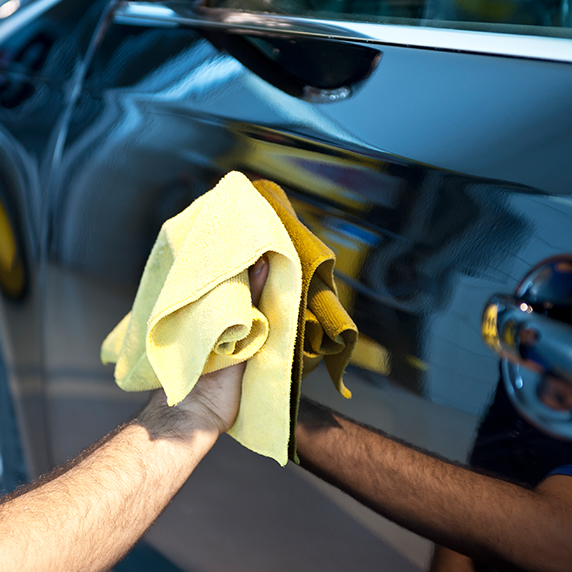 Be sure to mention Auto Spa when applying in branch or use the promo code Auto Spa when applying online.
Apply for a Loan or Credit Card
To get started, you'll need a Social Security number, Driver's License and, if applying for an auto loan, the VIN and mileage.
Apply Now
Riverfront Live
Video Banking
Video Banking – Easy and Convenient
During business hours, our team of experts is ready and waiting to work with you. When you log into your session, you can select which group can assist you from our Personal Member Service, Lending Services, Business Services or Mortgage Services area.
Reach Out