We Put Our Members in a Better Financial Position
Whatever you need, we have the products to help you make the right financial moves.
Learn More
Committed to Helping You Live Your Best Financial Life
We're your local credit union. We live and work here in Berks County, and we want to help put you on a better financial path. We've got what you need – from financing for your new home, a home equity or personal line of credit, car, boat and RV loans and the right credit card for your lifestyle. And there's so much more.
We're in the Business Of Helping Your Business
We're a Berks County business, so we understand the challenges you face. We can help you with the financing you need to improve operations, better manage your expenses and ultimately grow your local business.
View All Commercial Services
Great Rates to Help You
As your local credit union, we provide great rates to improve your financial situation. That means low rates on mortgage, home equity, auto and personal loans
View All Our Rates
*APR = Annual Percentage Rate. Rates listed are our best fixed rates on approved credit. Actual interest rate offered may be higher depending on applicant's credit rating and other underwriting factors. Rates subject to change without notice.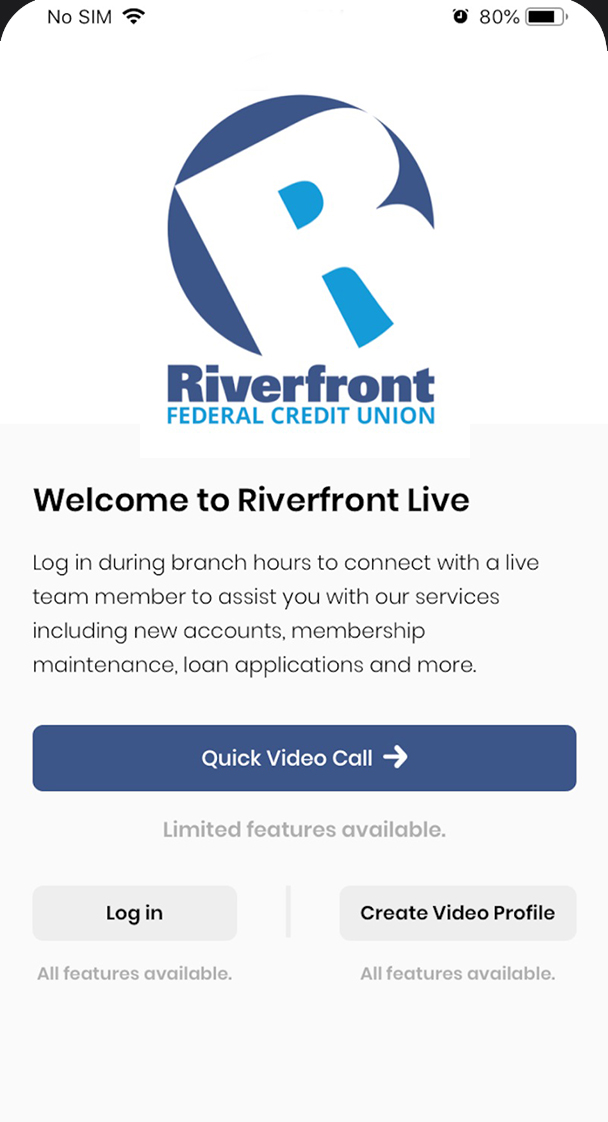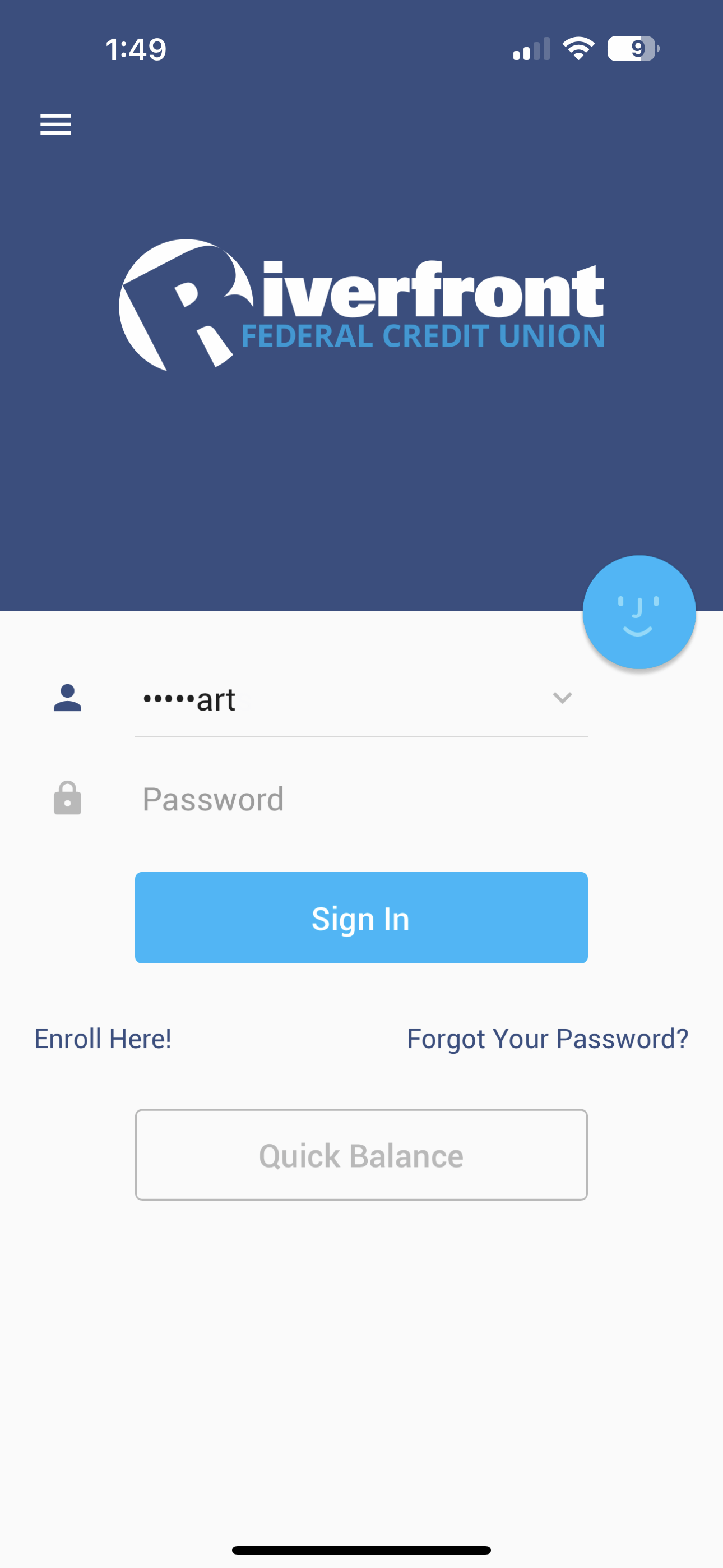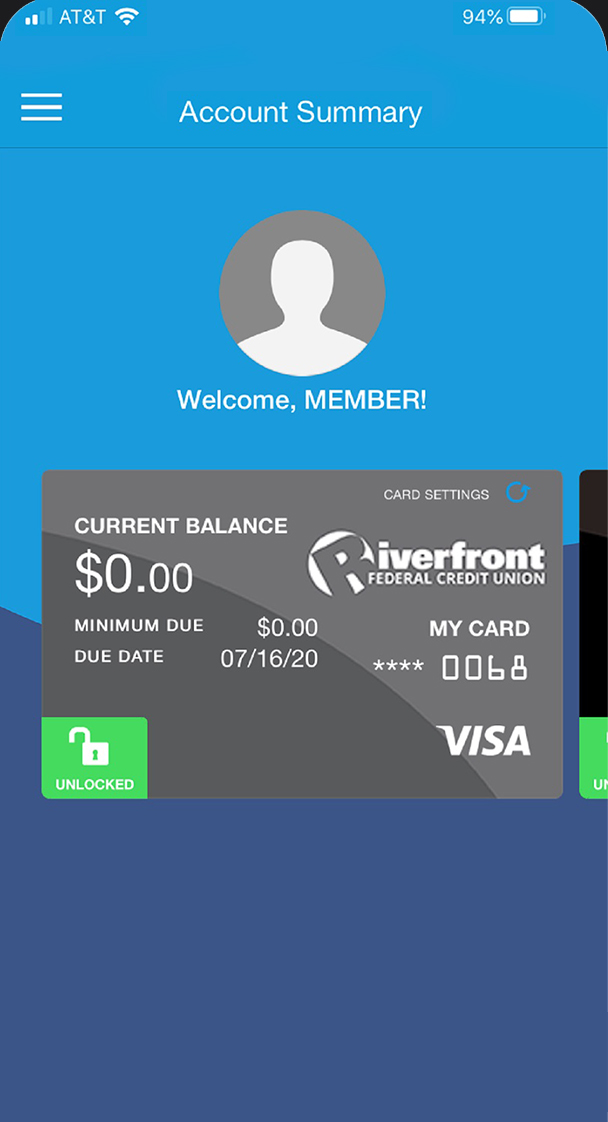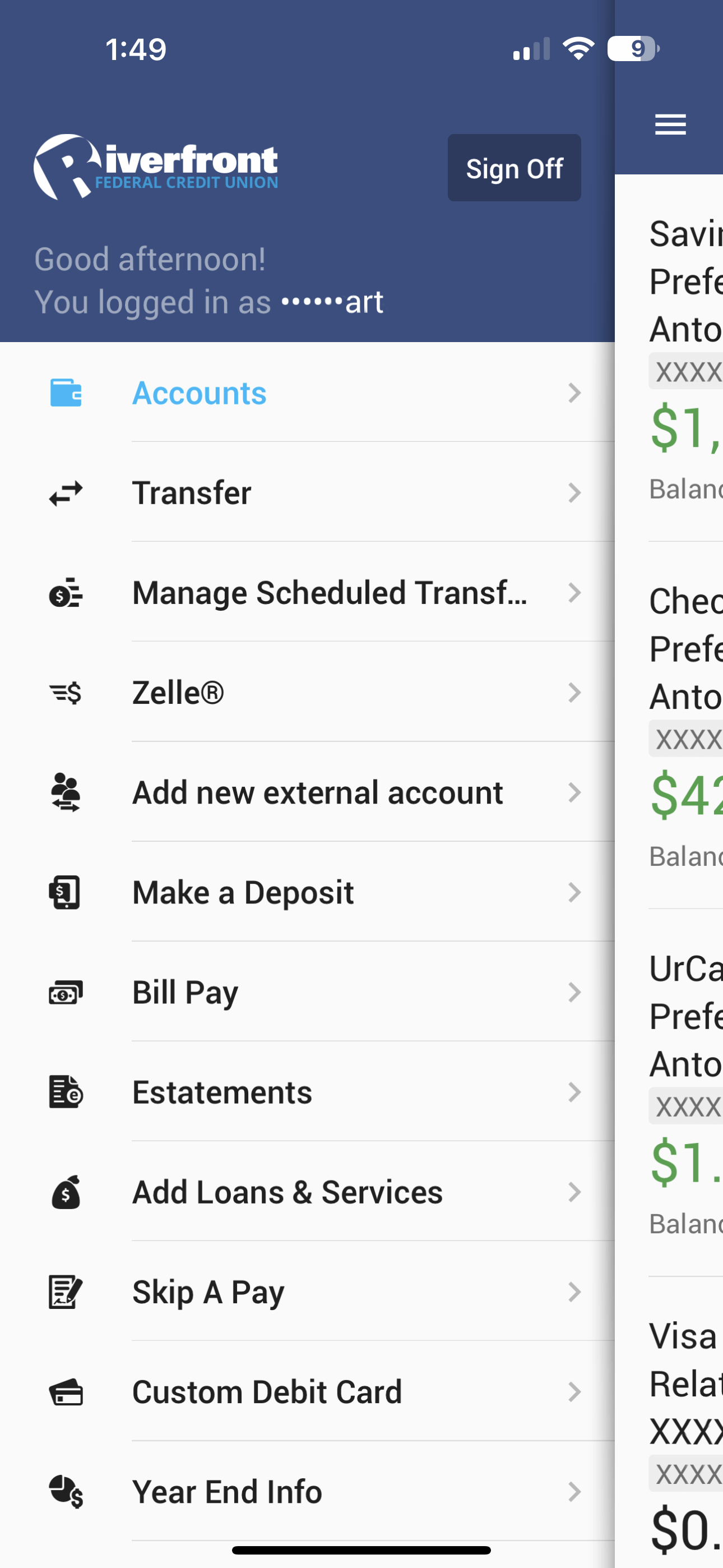 All of Our Services at Your Fingertips