Instant Issue and Customizable VISA® Debit Cards
No more waiting for your debit card to arrive in the mail when you bank with Riverfront. Did you just open an account or need a replacement card? If you've never had a card before or just need to replace the well-worn card currently in your wallet, we can print a new card in minutes if you stop by your nearest Riverfront branch. You can start using your new card as soon as you leave our office at any ATM or to make a purchase. Now, that's convenience!
With our custom instant Issue debit card, you can personalize the way you pay by selecting an image from your personal photo gallery for the front of your debit card. What a great way to show your school spirit, support a worthwhile cause or share a moment that makes you smile! With our custom design gallery, the choice is yours. Link to our design site through online banking and start designing your card today! Your card will be available for pick up at the branch of your choice within a day or two of sending your selected photo to us. For every school pride or cause card sold, Riverfront will donate a portion of the proceeds to our local school districts or support service organizations in Berks County. Stop by a branch or call us for more details today!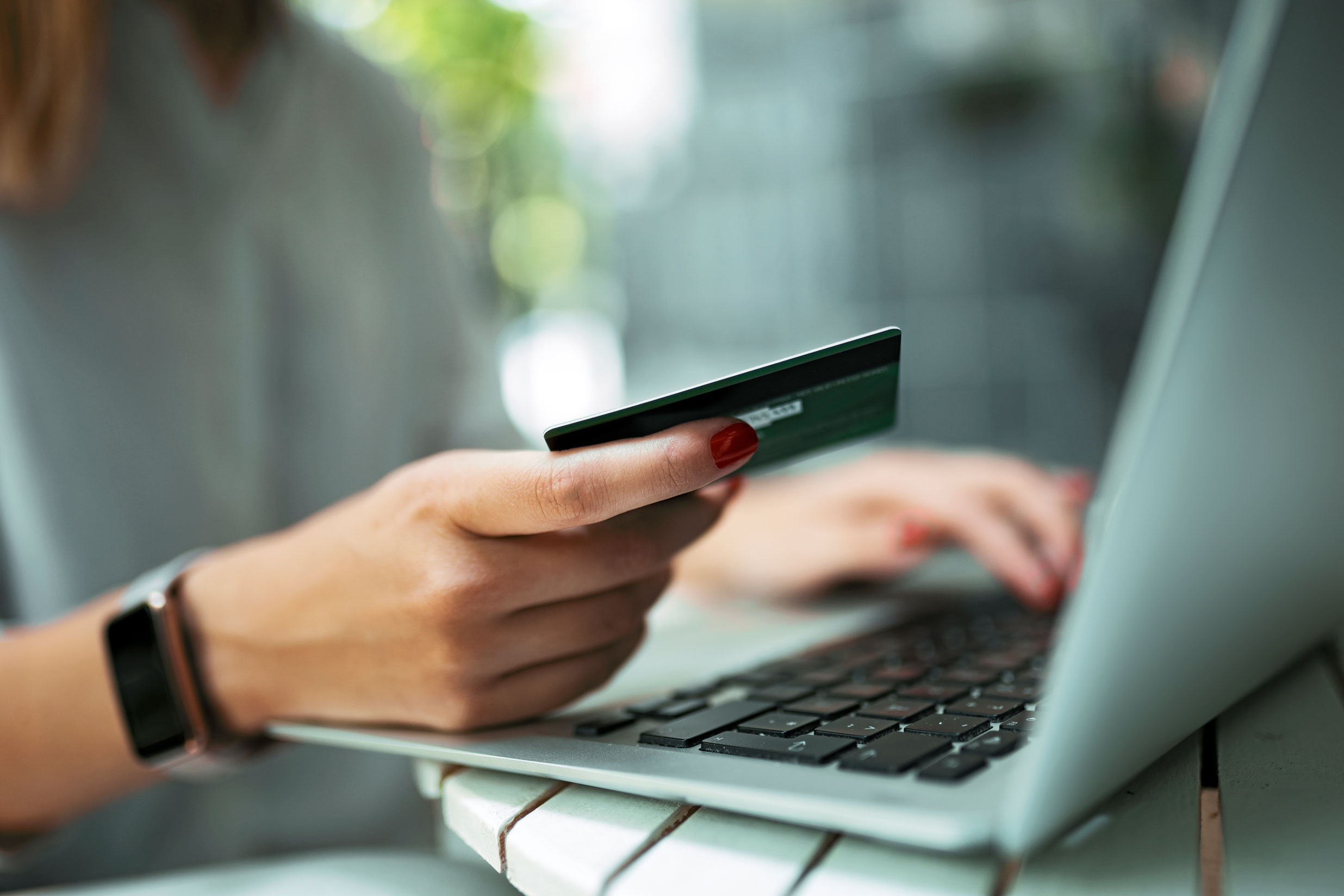 VISA® Debit Cards
Adding your Riverfront debit card information to your digital wallet allows you to make payments right from your smartphone – simply tap your device against the store's electronic terminal and go
Requires free Basic Checking account
Make purchases at home, around the world or online instead of writing a check
No transaction fees at ATMs owned by Riverfront
$2,500 daily limit for purchases
$1000 daily limit for ATM withdrawals
Over 55,000 surcharge-free ATMs worldwide through the Allpoint and CU$ network
Lost or Stolen Card
You can disable your card:
Ready to Get Started
Basic Checking is a free, no-frills, straightforward account that offers convenient services and no charges.
Open Your Account Today
Riverfront Live
Video Banking
Video Banking – Easy and Convenient
During business hours, our team of experts is ready and waiting to work with you. When you log into your session, you can select which group can assist you from our Personal Member Service, Lending Services, Business Services or Mortgage Services area.
Reach Out