Checking for the Way You Live
With a Riverfront checking account you can pay your bills and manage your finances easier than ever. Our checking accounts are designed for maximum convenience and flexibility.
Free Basic Checking
Riverfront Basic Checking is a free, no-frills, account that offers convenient services and no monthly service charges. The account includes access through Online and Mobile Banking, eStatements and a Visa® Debit Card. For convenience, it can also be linked to our Bill Pay services. There's no minimum balance – ever.
Your Riverfront Free Basic Checking Account Features:
No monthly service charges
No minimum balance requirement
No minimum deposit to open
Free 24/7 mobile and online banking
Digital wallet compatibility
Free Bill Pay* for qualified members
Access to over 55k surcharge-free ATMs
Earns interest each day account balance is $750.00 or more
If you're 50 and over, one free order of checks annually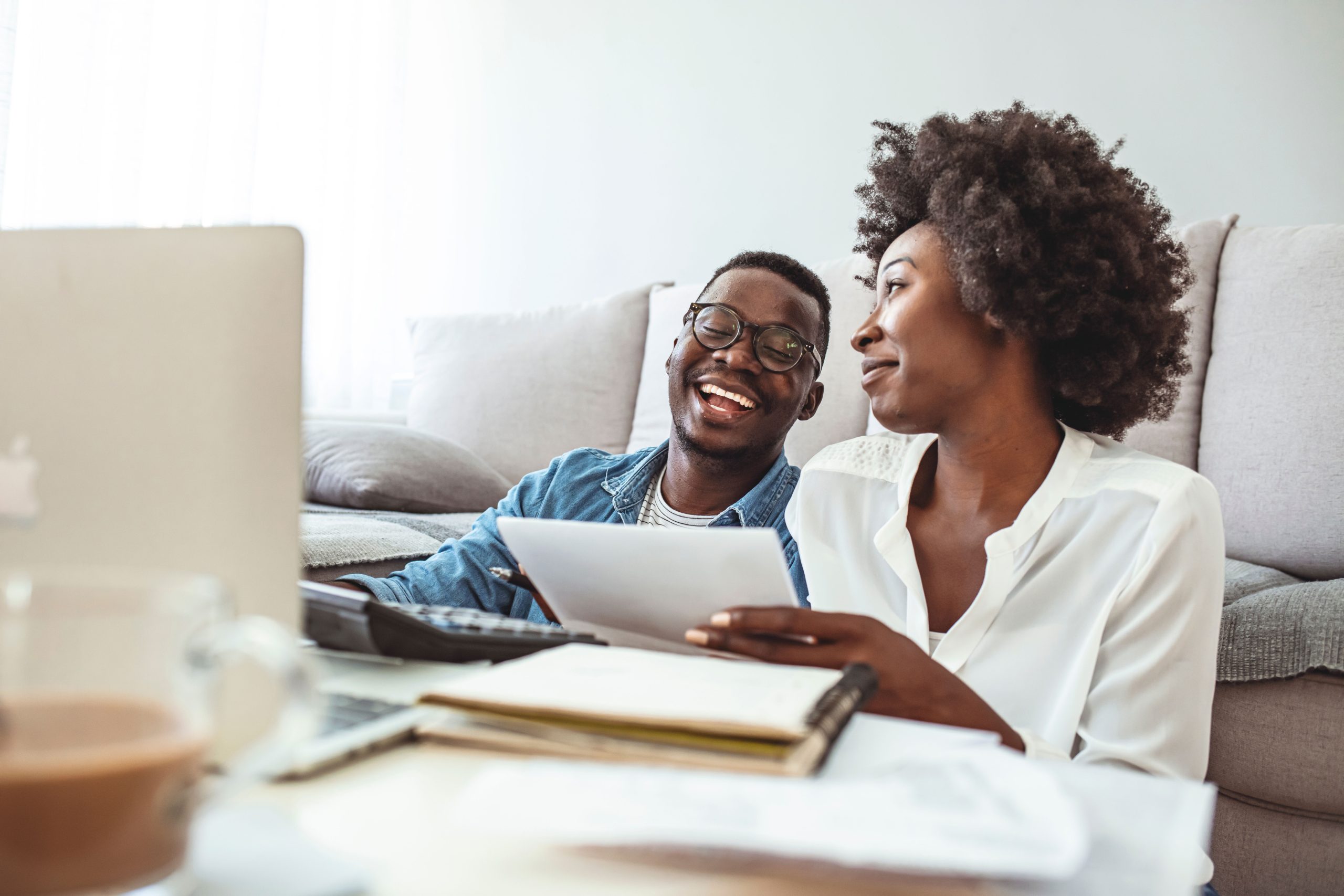 Check Reordering Online
Online check ordering is for check reorders only.
Riverfront partners with Deluxe Corp for check reorders. You must have your check reorder form when placing a reorder. For your protection, Riverfront must place first-time orders and orders with name and/or address changes.
If you need to change your name or address on a check reorder, please contact Member Service.
*To quality for Bill Pay the following qualifying products and services must be bundled together: eStatements and one of the following: a) 10 or more purchase transactions per month using your Riverfront debit card; b) Direct Deposit of at least $500 into your checking or savings account each month; c) a loan with a balance. A monthly service fee will apply if criteria are not maintained during a statement cycle and will be charged to your checking account the following month. Refer to Fee Schedule PDF, (opens in new window) for details.
Money Management Tools
Ready to Get Started
Basic Checking is a free, no-frills, straightforward account that offers convenient services and no charges.
Open Your Account Today
Riverfront Live
Video Banking
Video Banking – Easy and Convenient
During business hours, our team of experts is ready and waiting to work with you. When you log into your session, you can select which group can assist you from our Personal Member Service, Lending Services, Business Services or Mortgage Services area.
Reach Out