Riverfront is dedicated to making a difference in the communities we serve.
As a part of that commitment, we not only raise funds through employee cash donations, but also through donations from our member base. We accept cash donations at all branches.
Additionally, by sporting your Riverfront pride and wearing/using our branded items, a large portion of the proceeds are given back in the form of donations to organizations dedicated to making Berks County a better place to live, work, worship and do business in. To join the wave, stop by a branch to donate or order some Riverfront swag today. Thank you for helping us to live our mission and supporting our vision of brightening Berks for the underserved in our community.
To see how we are working to help others, view our video.
Thanks in advance for helping us make a difference because together, we can make our community stronger!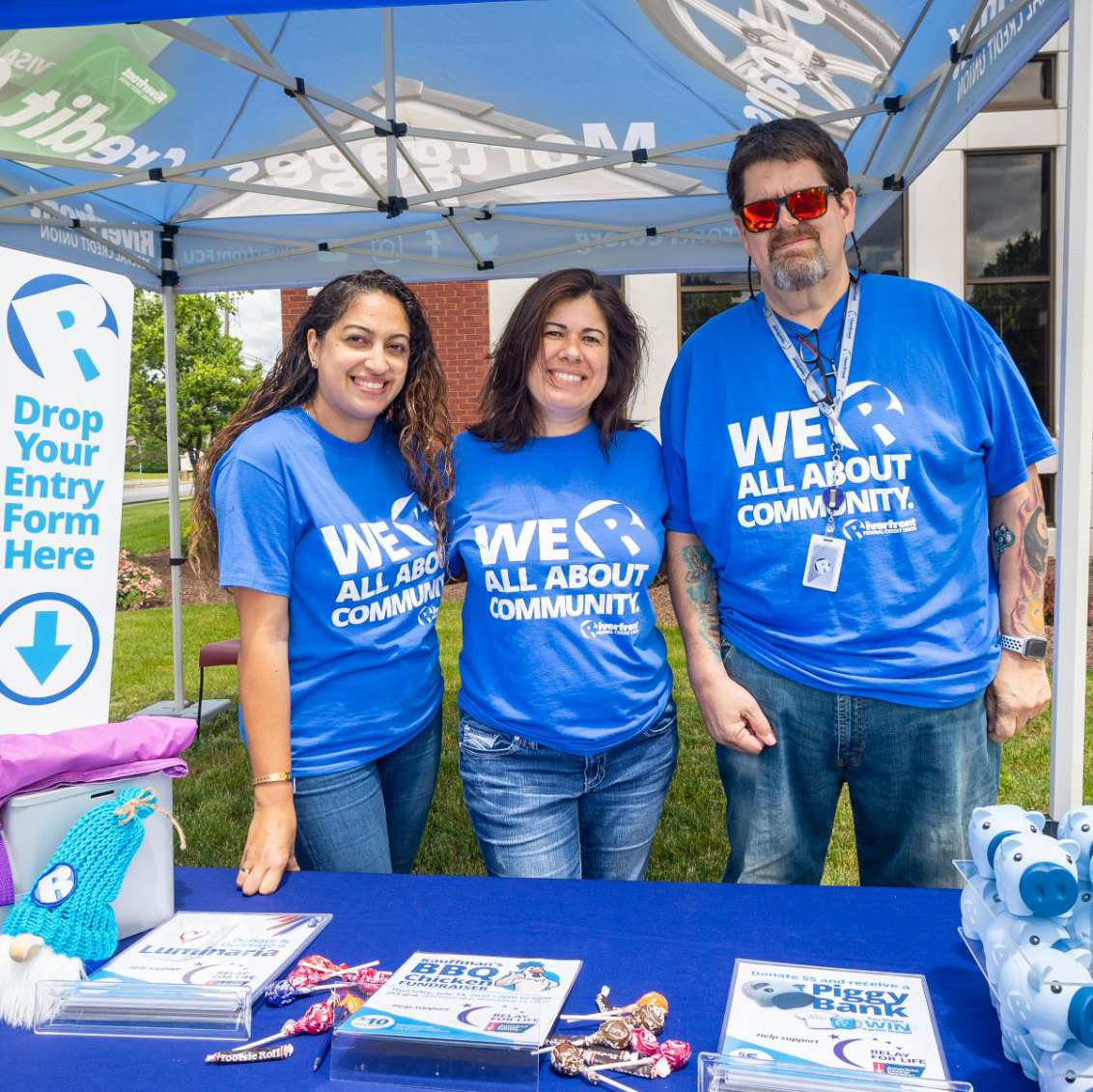 Purchase Swag Items
Below is the selection of swag items Riverfront offers. You can purchase these items at either our 2001 Museum Road or 2609 Keiser Boulevard branch locations.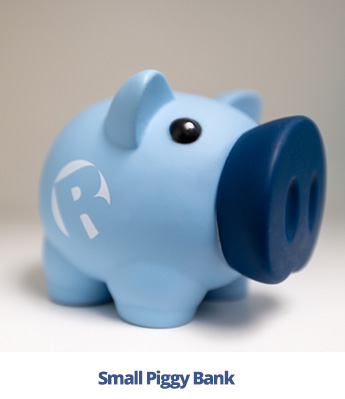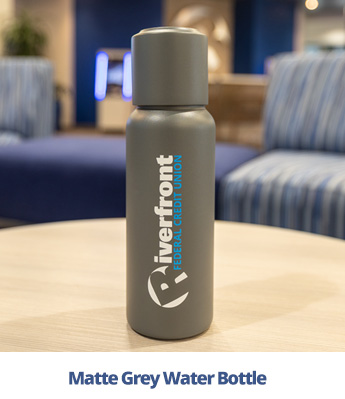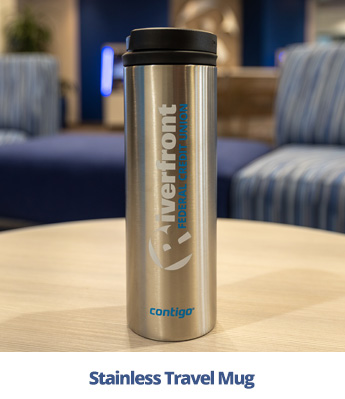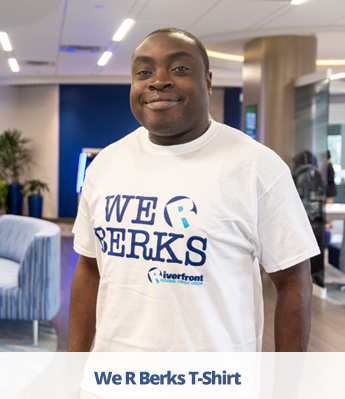 Riverfront Live
Video Banking
Video Banking – Easy and Convenient
During business hours, our team of experts is ready and waiting to work with you. When you log into your session, you can select which group can assist you from our Personal Member Service, Lending Services, Business Services or Mortgage Services area.
Reach Out