Extended Warranty Protection
There is no better way to protect your investment in your vehicle than with an extended warranty, also known as Mechanical Breakdown Protection or MBP. With MBP, the warranty company will pay for expensive car repairs beyond the manufacturer's warranty." Need to provide warranty vendor with updated logo for quote page. Even a new car can experience a problem, but many of us are buying used vehicles or keeping our cars longer, so a repair is inevitable. And, as the vehicle gets older the number of problems increase. Don't let unexpected repairs strap you for cash or force you to put your repairs on your credit card. Route 66 has a complete line of bumper-to-bumper coverage options to keep your car on the road, not in the shop.
Our warranty provides the most comprehensive coverage available in the industry at a fraction of the price you would pay at a dealership.
$0 deductible
Open enrollment
Can be financed into your auto loan payment
Every vehicle qualifies for coverage – no year or mileage restriction
24/7 roadside service & towing, flat tire assistance, battery jump-start, lock-out service, fuel delivery, etc.
Car rental allowance
Battery coverage
Repairs authorized at any licensed facility in the US and Canada
Repair facility paid on the spot by corporate credit card
Free 30-day look
Fully transferable
Total loss refund option available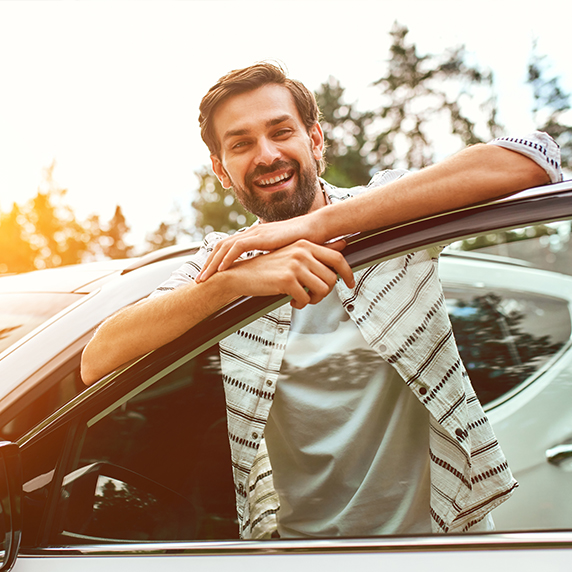 Get A Free Quote
Get an instant quote for Mechanical Breakdown Protection (MBP).
As a member of Riverfront, you can save hundreds of dollars over the dealership cost for the same coverage. Speak to a representative from the Lending Department for more information.
Guaranteed Asset Protection
Combine Extended Warranty Protection with GAP and you and your auto investment will be protected without costing an arm and a leg.
Money Management Tools
Ready to Get Started
Basic Checking is a free, no-frills, straightforward account that offers convenient services and no charges.
Open Your Account Today
Riverfront Live
Video Banking
Video Banking – Easy and Convenient
During business hours, our team of experts is ready and waiting to work with you. When you log into your session, you can select which group can assist you from our Personal Member Service, Lending Services, Business Services or Mortgage Services area.
Reach Out