These documents are PDFs and will open in a new window. You'll need a PDF viewer like Acrobat Reader to view. Download it for free here.
Forms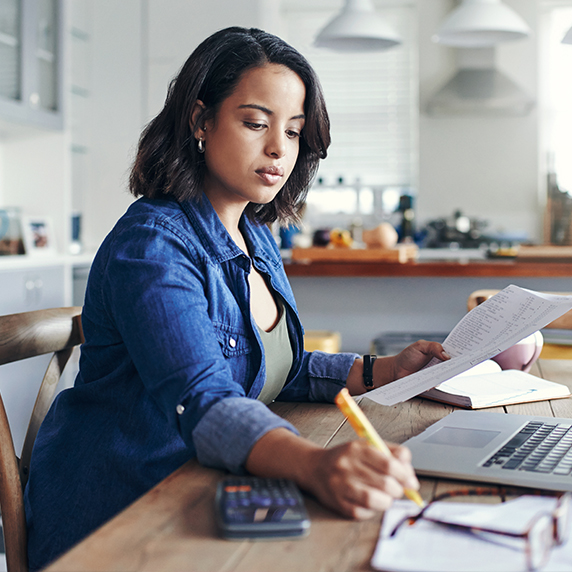 Riverfront Live
Video Banking
Video Banking – Easy and Convenient
During business hours, our team of experts is ready and waiting to work with you. When you log into your session, you can select which group can assist you from our Personal Member Service, Lending Services, Business Services or Mortgage Services area.
Reach Out