Lost or Stolen Card
Riverfront Visa® Credit Card
You can also repot a credit card lost or stolen by using our credit card app, or via online or mobile banking.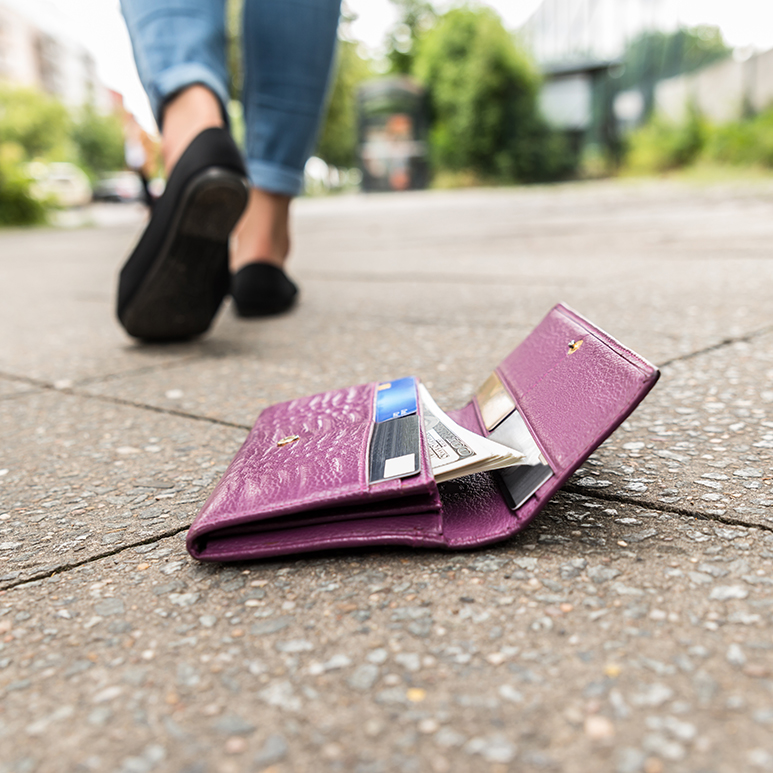 Tap the App
Enjoy popular card-management features for your Riverfront Federal Credit Union credit card all in a single platform. Check balances, make payments, set alerts, turn your card off for security, and so much more!
Download our free mobile app today from:
Apply for a Loan or Credit Card
To get started, you'll need a Social Security number, Driver's License and, if applying for an auto loan, the VIN and mileage.
Apply Now
Riverfront Live
Video Banking
Video Banking – Easy and Convenient
During business hours, our team of experts is ready and waiting to work with you. When you log into your session, you can select which group can assist you from our Personal Member Service, Lending Services, Business Services or Mortgage Services area.
Reach Out