How much can I afford to borrow? What will my monthly payments be? How long should I get a loan for?
Calculators are made available as self-help tools and are not intended to provide loan advice. We cannot and do not guarantee their accuracy in regards to your individual circumstances. All examples are hypothetical and are for illustrative purposes. We encourage you to seek personal advice from qualified professionals regarding your personal finances.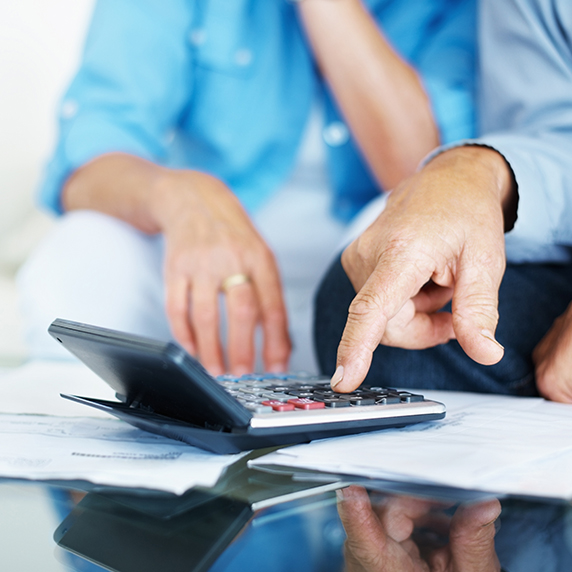 Apply for a Loan or Credit Card
To get started, you'll need a Social Security number, Driver's License and, if applying for an auto loan, the VIN and mileage.
Apply Now
Riverfront Live
Video Banking
Video Banking – Easy and Convenient
During business hours, our team of experts is ready and waiting to work with you. When you log into your session, you can select which group can assist you from our Personal Member Service, Lending Services, Business Services or Mortgage Services area.
Reach Out