Join Riverfront Today – It's Fast & Easy!
Riverfront Credit Union works differently than a bank – and that's a good thing! When you become a member, you're also a part owner! Our profits are returned to our members in the form of better rates, lower fees, and improved services.
But like a bank, your money is safe. The National Credit Union Administration (NCUA), an agency of the U.S. Government, examines each credit union annually and insures your savings accounts up to at least $250,000.
Eligibility
To join Riverfront you must currently live, work, worship or attend school in Berks County, Pennsylvania or be a legal entity doing business in Berks County. Also eligible for membership is a current member's spouse, child, parent, sibling, grandparent, grandchild, in-law and household member. You will need to provide proof of your eligibility.
Join today! All it takes is a $5.00 deposit into a savings account.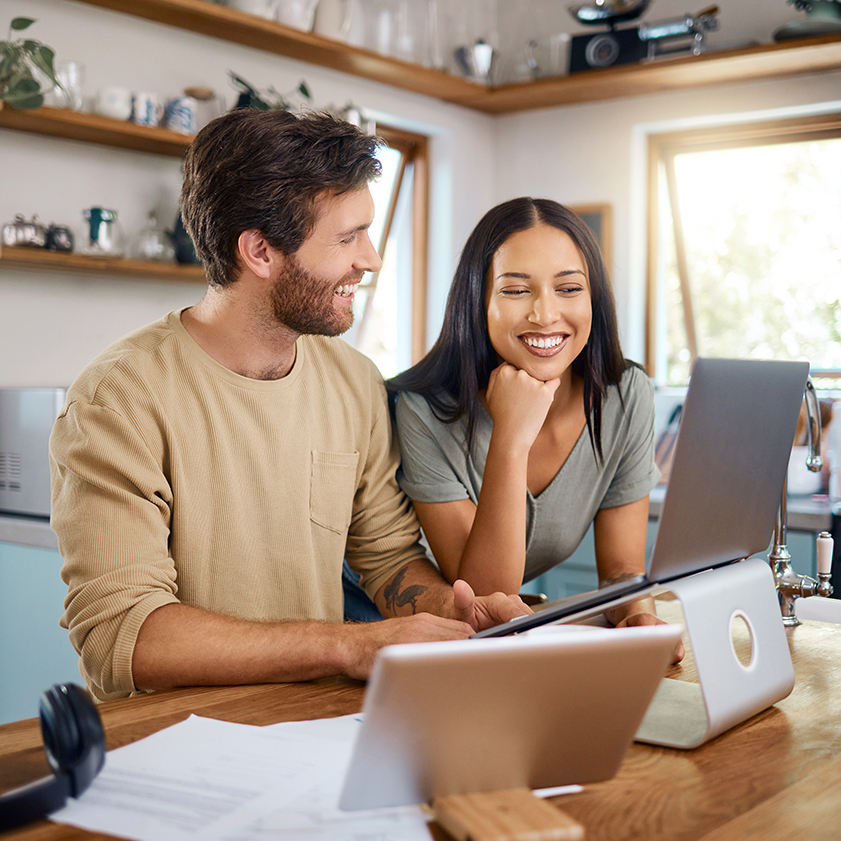 Riverfront Live
Video Banking
Video Banking – Easy and Convenient
During business hours, our team of experts is ready and waiting to work with you. When you log into your session, you can select which group can assist you from our Personal Member Service, Lending Services, Business Services or Mortgage Services area.
Reach Out