---
Cars & Coffee on Keiser Boulevard – 10/15/23
Save the date for one more Cars & Coffee on Keiser Boulevard for 2023!
Where: Riverfront Federal Credit Union – 2609 Keiser Boulevard, Wyomissing, PA 19610
When: Sunday, October 15, 2023, from 8am to noon
Bring your classic, vintage, antique, custom, project, or daily driver and spend some quality time with Riverfront:
For the first time ever…Trunk or Treat! Bring the kids along (costumes encouraged)! There will be candy and other goodies throughout the meet provided by the hosts, vendors and drivers.
Reading Fightin Phils Screwball Appearance – Screwball will be stopping by to check out the festivities.
The Fan Favorite Trophy* – Think your vehicle has what it takes to win over the crowd? For a $5 donation (all donations go to support our breast cancer awareness campaign, Awareness Makes Cents), you can enter your vehicle for a chance to win the C&C Fan Favorite Trophy. All attendees will have the opportunity to vote and the winner will be awarded at 11am.
Vendor Spaces Available – Are you interested in showcasing your company at Cars & Coffee? We have spaces available for you! For more information and to register, please email Marketing.Dept@RiverfrontFCU.org. You must register by October 12, 2023. The link to the vendor agreement is HERE.
The Perk Up Truck – No Cars & Coffee is complete without the coffee, right? And The Perk Up Truck does not disappoint with their coffee, cold drinks and other treats!
Free Raffle Giveaways – Stop by the event tent for a free ticket and a chance to win some prizes!
For information on where to park, please download the site map HERE.
As part of Riverfront's October Awareness Makes Cents breast cancer initiative, (https://riverfrontfcu.org/community-involvement/amc23/), our friends at Thanx Hair Artistry (https://thanxhair.com/wig-makeup-boutique/) and Breast Cancer Support Services of Berks County (https://www.bcssberks.org/) will be onsite to share information and answer questions about their services.
* Cars & Coffee on Keiser Boulevard remains totally free for all drivers, spectators, friends, families and pets.
---
Things to know:

• It's a Rain or Shine Event (in the event of inclement weather, stay tuned to this page)
• All years, makes & models of vehicles are welcome
• Pets must be controlled and on leashes at all times
This is a no burnouts, no speeding and no 2-stepping event. By participating in this event in any capacity you agree to hold the credit union harmless and recognize that no coverage carried by it pertains to any vehicles while on our lot. Please make sure your vehicle is safe to operate, properly insured and you obey all traffic laws on your way to, from and onsite.
---
Vote Here for a Chance to Win a $100 Wawa Gas Card!
Fill out the following form for a chance to win!
---
Winners for our August 2023 Cars & Coffee.
Congrats to Jeff G., the winner of the $100 Wawa Gift Card at August's Riverfront Federal Credit Union and Proper Noise Cars & Coffee on Keiser Boulevard! Save the date for Sunday, October 15… we're doing ANOTHER ONE!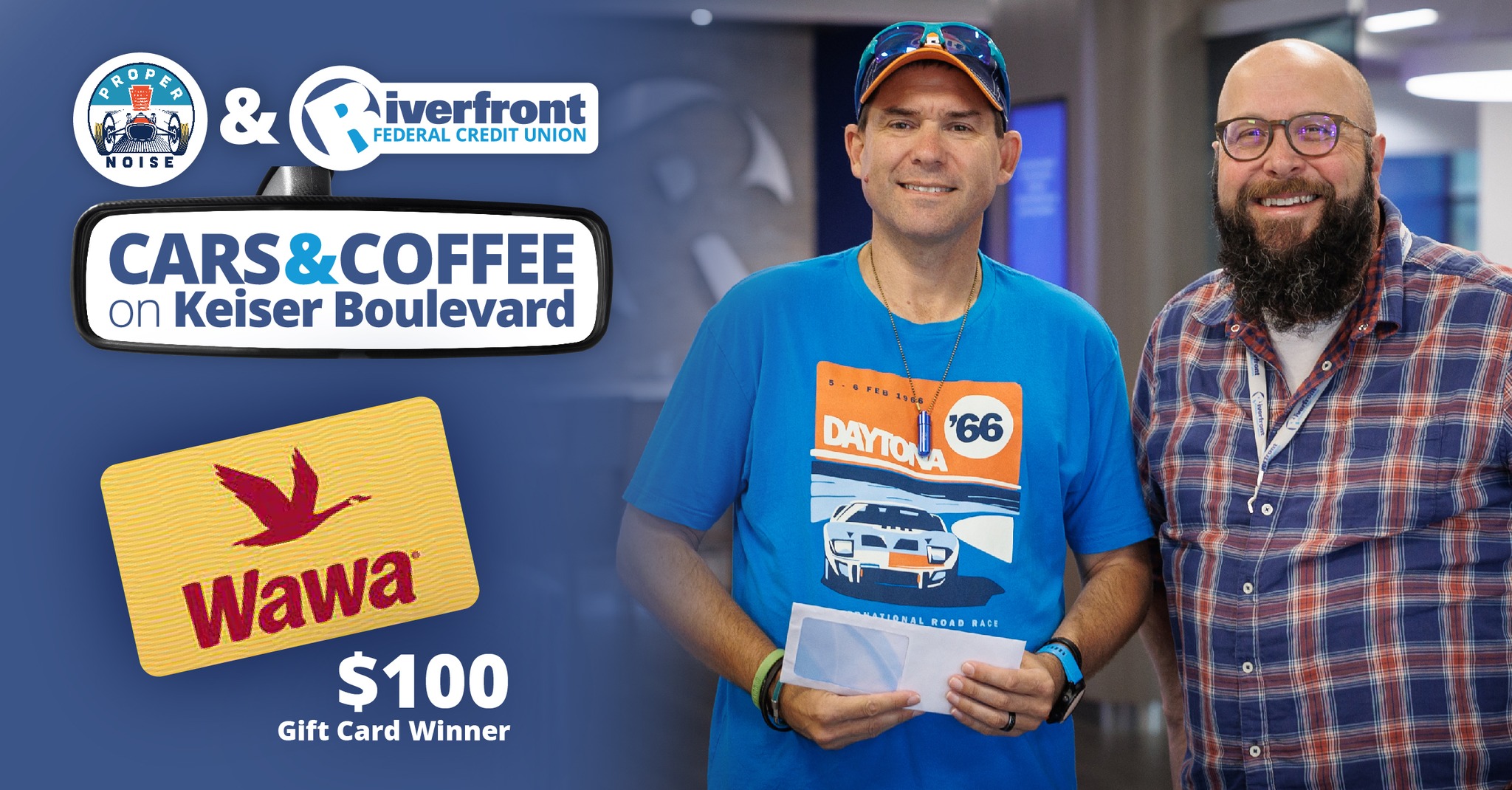 The monies raised through August's Fan Favorite entries, vendor fees, and other were presented to The Teddy Foundation, August's Cars & Coffee on Keiser Boulevard featured non-profit. Visit their page to learn more about their heartfelt story and mission.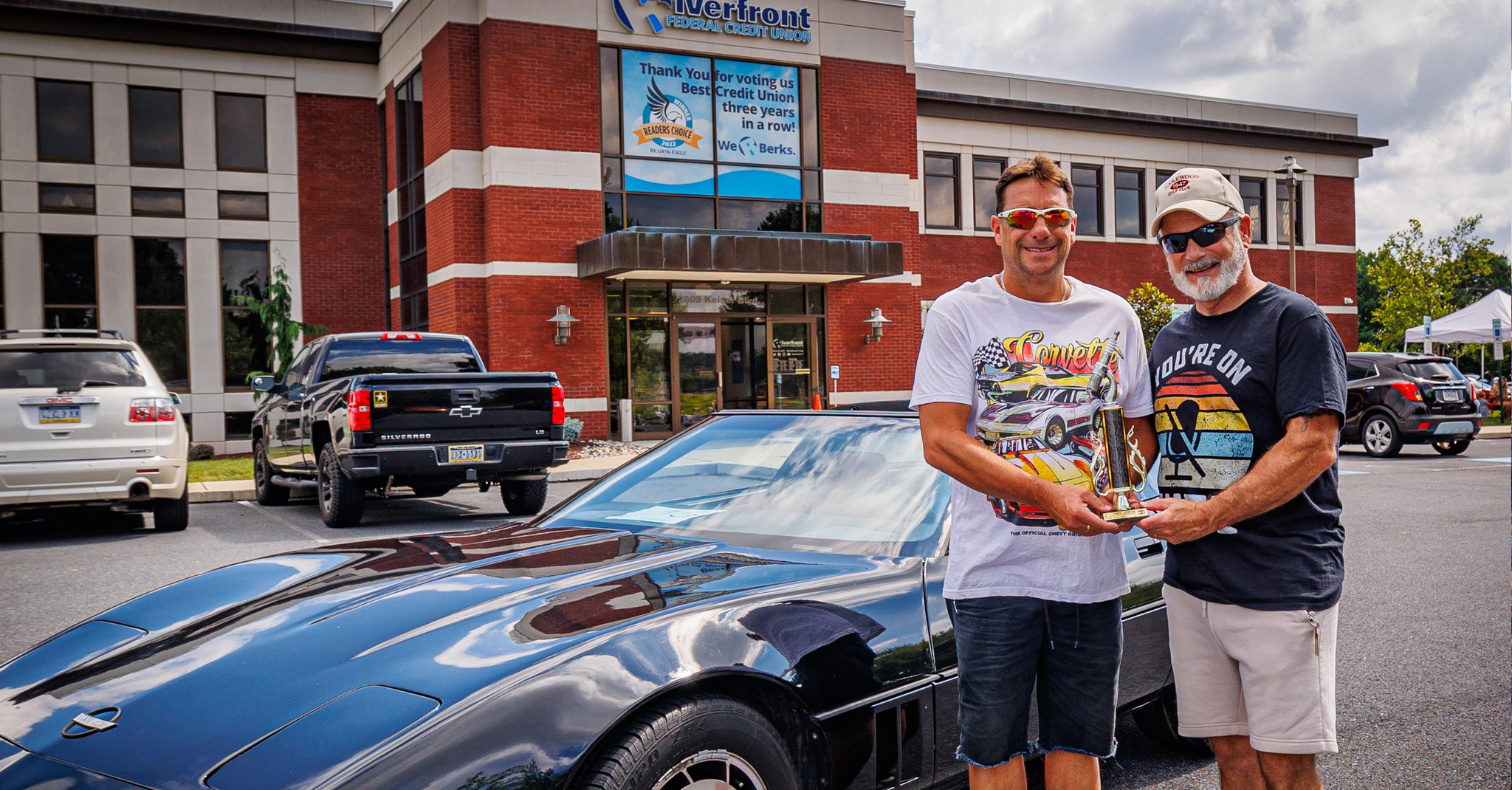 ---
Join Riverfront Today – It's Fast & Easy!
Riverfront Credit Union works differently than a bank – and that's a good thing! When you become a member, you're also a part owner! Our profits are returned to our members in the form of better rates, lower fees, and improved services.
But like a bank, your money is safe. The National Credit Union Administration (NCUA), an agency of the U.S. Government, examines each credit union annually and insures your savings accounts up to at least $250,000.
Eligibility
To join Riverfront you must currently live, work, worship or attend school in Berks County, Pennsylvania or be a legal entity doing business in Berks County. Also eligible for membership is a current member's spouse, child, parent, sibling, grandparent, grandchild, in-law and household member. You will need to provide proof of your eligibility.
Join today! All it takes is a $5.00 deposit into a savings account.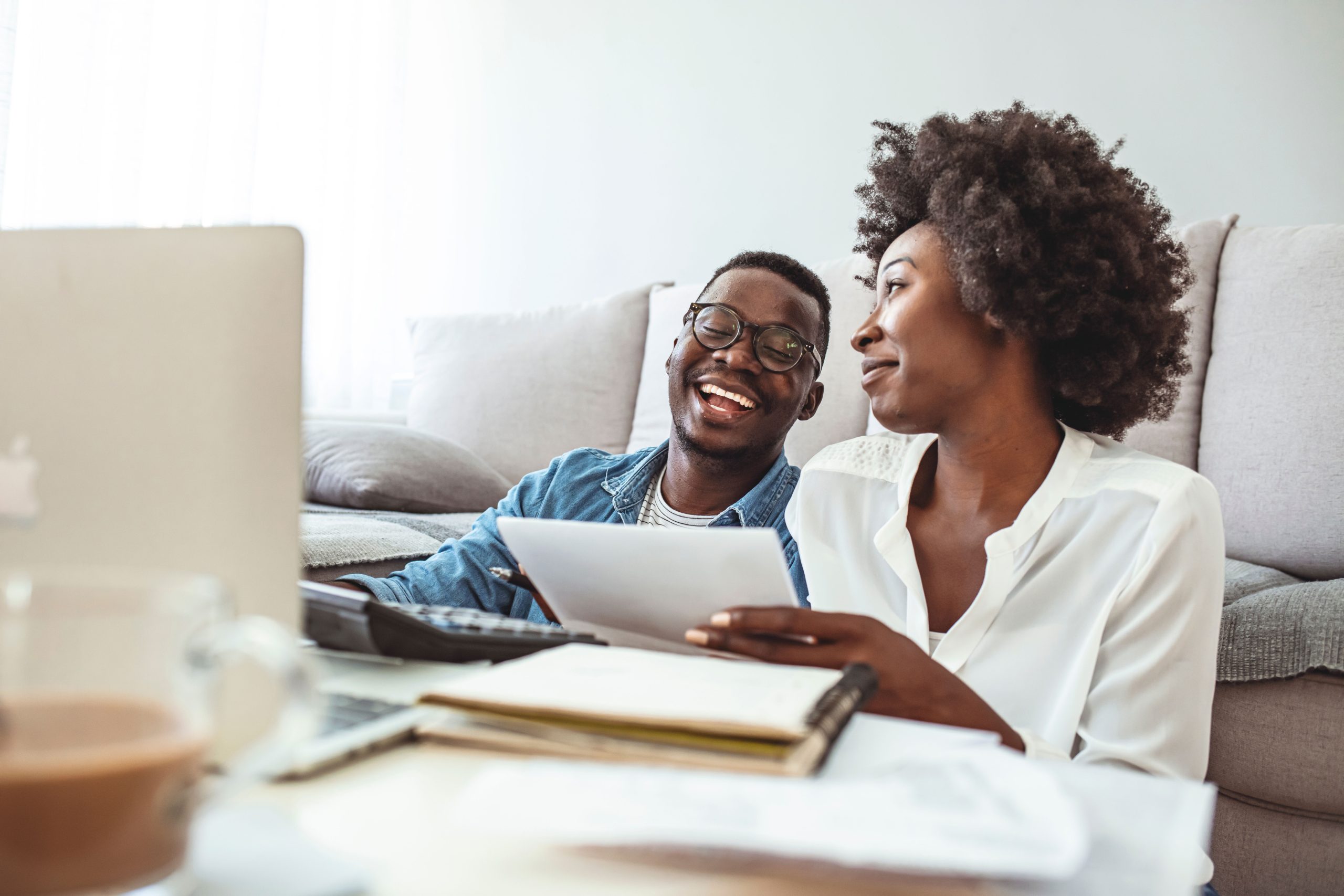 ---
Money Management Tools
Ready to Get Started
Basic Checking is a free, no-frills, straightforward account that offers convenient services and no charges.
Open Your Account Today
Riverfront Live
Video Banking
Video Banking – Easy and Convenient
During business hours, our team of experts is ready and waiting to work with you. When you log into your session, you can select which group can assist you from our Personal Member Service, Lending Services, Business Services or Mortgage Services area.
Reach Out