Unlock Adventure with our Recreational Vehicle Loan
Do you dream of buying a camper or an RV and traveling across the country? Do you have your eye on an amazing boat, snowmobile or golf cart?
Whatever recreational vehicle you dream of, we can help you finance it – with a monthly payment you can afford. We finance virtually anything that moves – on land, sea or snow!
And if you've already financed your recreational vehicle elsewhere, ask us how we can save you money with a more affordable payment!
Riverfront is Your Destination for Low Rates
The great outdoors is waiting. We'll make your Recreational Vehicle loan process quick and simple so you can hit the open road in no time.
Flexible terms
New and used financing
Straightforward, quick approval process
Refinance an existing loan from somewhere else for a lower rate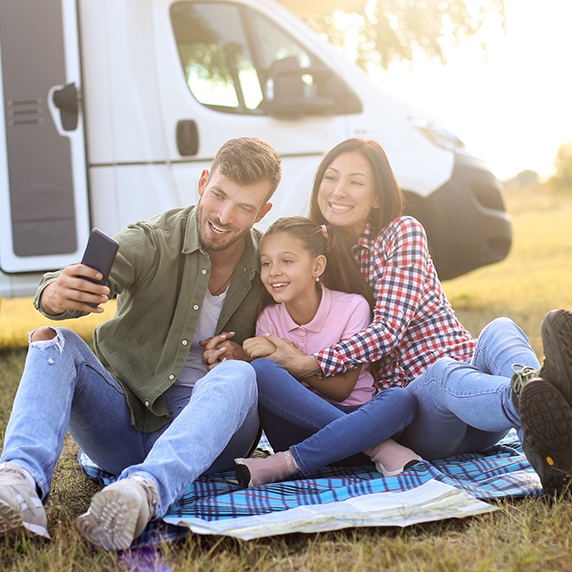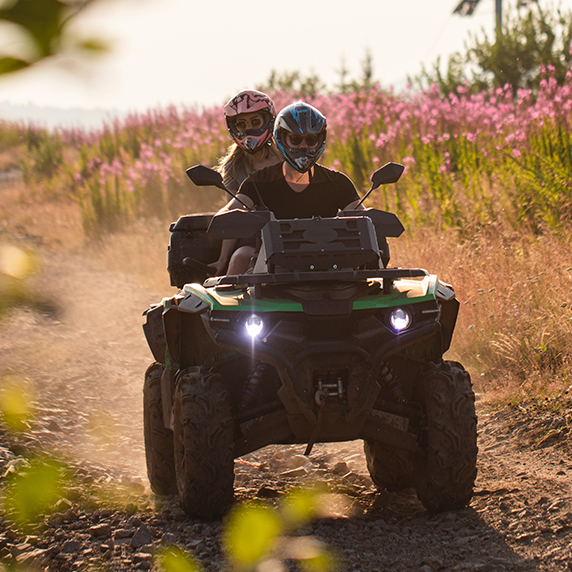 Qualifying Features and Benefits
URCash Reward – Get paid up to $500 for your loan with a cash-back at loan funding
Debt Protection – Protect your loan and preserve your standard of living
GAP Plus – Receive reimbursement when paying your deductible up to $500 and cover any deficiency balance if your car is totaled
Skip A Pay – With Skip A Pay, you can skip a loan payment when the time is right for you, during the month of your choice.
Apply for a Loan or Credit Card
To get started, you'll need a Social Security number, Driver's License and, if applying for an auto loan, the VIN and mileage.
Apply Now
Riverfront Live
Video Banking
Video Banking – Easy and Convenient
During business hours, our team of experts is ready and waiting to work with you. When you log into your session, you can select which group can assist you from our Personal Member Service, Lending Services, Business Services or Mortgage Services area.
Reach Out