Need A Mortgage? Count On Us – Your Local Lending Specialists!
Nothing beats the "local touch," and we've got it at Riverfront! We know our customers personally because we're their neighbors and friends. We live and breathe Berks County, and it's been that way since 1948. So if you've found the perfect house and need a mortgage, or you're looking to refinance your current mortgage, we're here to help.
We know the mortgage or refinancing process can be stressful. That's why our real estate lending team will walk you through the process every step of the way. We underwrite first mortgages with 15, 20 and 30-year terms throughout Berks and neighboring counties.
We also have options to help you eliminate those unnecessary mortgage insurance payments.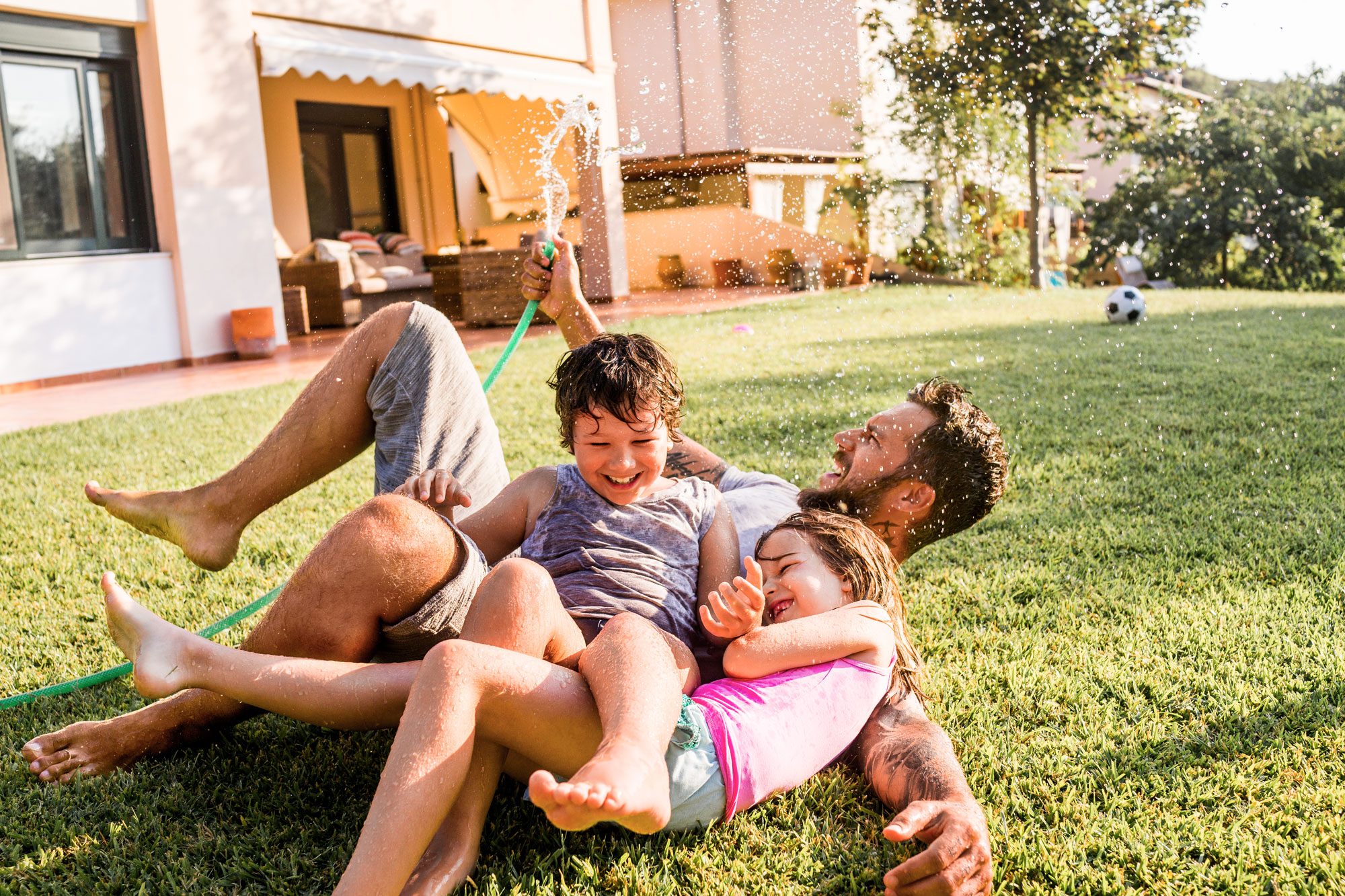 Let us pre-qualify you today for your dream home.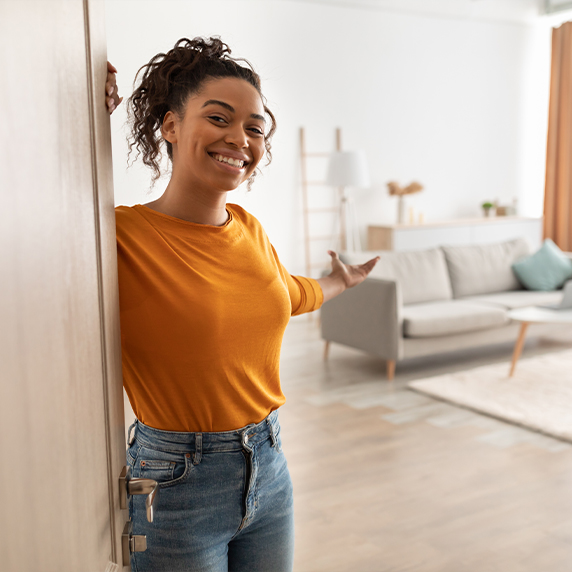 Highlights include:
Great rates
Quick closings
Local underwriting
Local servicing
Low Origination Fees
No points
Fixed-rate APR
Fast turnaround time
Eligible for UrCash Loan Rewards or paid 1-Year HSASM Home Warranty
Ways To Apply
Contact us today to make an appointment with our Mortgage Specialist at 610-374-8351, x120.
Please use the home buying checklist to be prepared to speak tour Mortgage specialist.
Apply for a Loan or Credit Card
To get started, you'll need a Social Security number, Driver's License and, if applying for an auto loan, the VIN and mileage.
Apply Now
Riverfront Live
Video Banking
Video Banking – Easy and Convenient
During business hours, our team of experts is ready and waiting to work with you. When you log into your session, you can select which group can assist you from our Personal Member Service, Lending Services, Business Services or Mortgage Services area.
Reach Out