Riverfront Federal Credit Union Associate Board Director Position Open
Are you passionate about financial empowerment and community growth? Riverfront Federal Credit Union is seeking a dedicated and qualified individual to join our team as an Associate Board Director.
Riverfront is a full service financial cooperative, offering financial products and services in the following categories:
Personal Accounts
Lending Services
Card Services
Commercial Services
eServices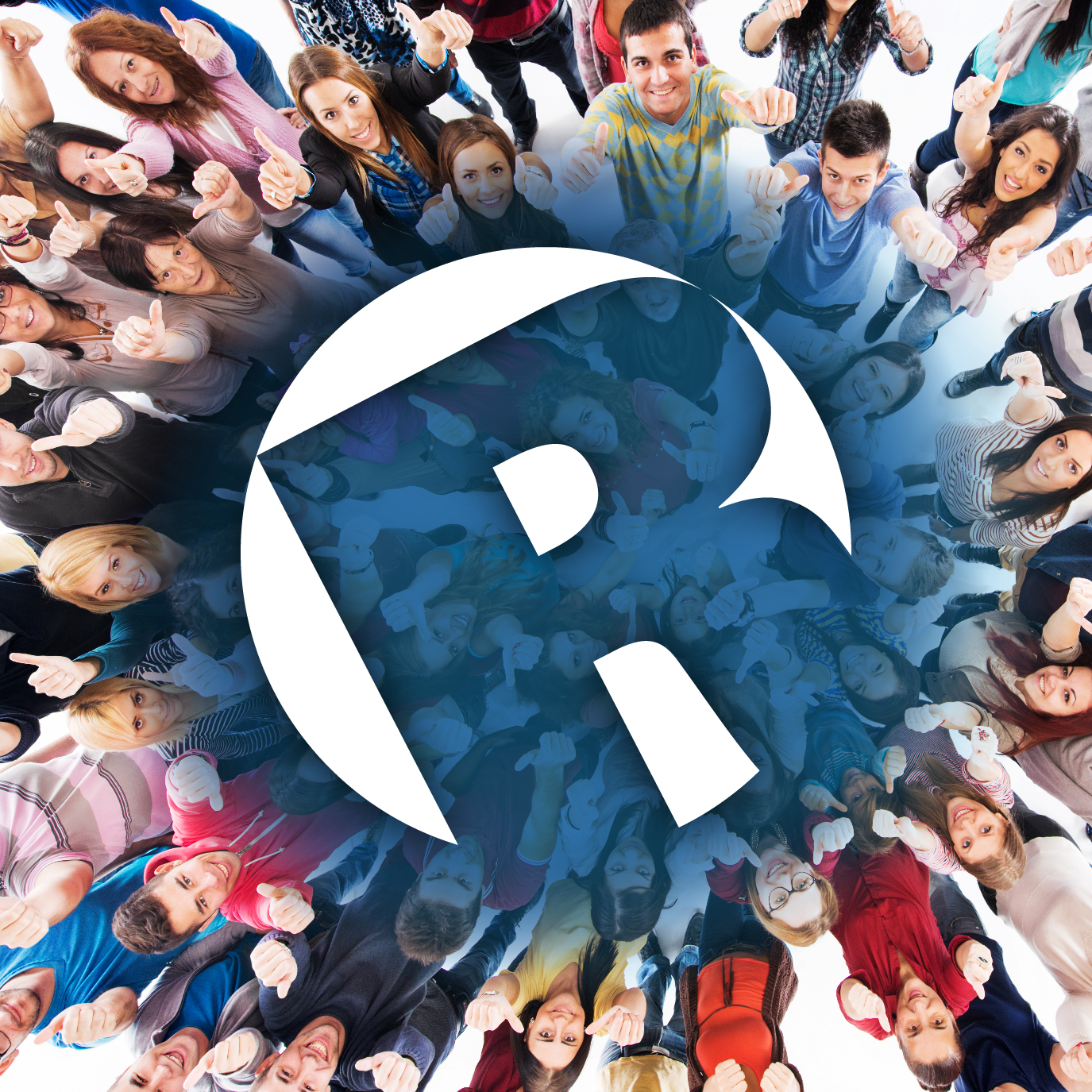 MISSION: Enhance the financial life of our members.
VISION: Seek to deliver exceptional member service with the intent to place each member in a better financial position.
As an Associate Director, you will:
Collaborate with fellow board members to set strategic goals and objectives.
Provide valuable insights and contribute to the decision-making process.
Uphold the highest standards of financial governance and regulatory compliance.
Represent the credit union at community events and industry conferences.
The ideal candidate will possess:
A proven track record of leadership in the financial industry and/or business management.
Knowledge of banking services and business acumen in operations, regulations, and governance.
Exceptional communication and interpersonal skills.
Commitment to the organization's mission and values.
Interested candidates should submit their resume outlining their qualifications for the role to careeropportunities@riverfrontfcu.org.
Join us in making a positive impact on our community's financial well-being. Apply now and be a part of Riverfront's journey towards a brighter financial future.
For more information about Riverfront Federal Credit Union, visit www.riverfrontfcu.org. Follow @RiverfrontFCU on social media for updates and insights into our mission-driven work.
---