Skip A Pay
With Skip A Pay, you can skip a loan payment when the time is right for you, during the month of your choice. Free up funds when you need them most and use the cash for vacation, holiday shopping, unexpected bills, taxes or to just plain catch up!
To request a Skip a Pay via Online Banking
On the left hand menu, select "Skip A Pay"
Choose your account and click continue
Choose Skip and Pay and select your loan
Phone
610-374-8351, Option 5.
In Branch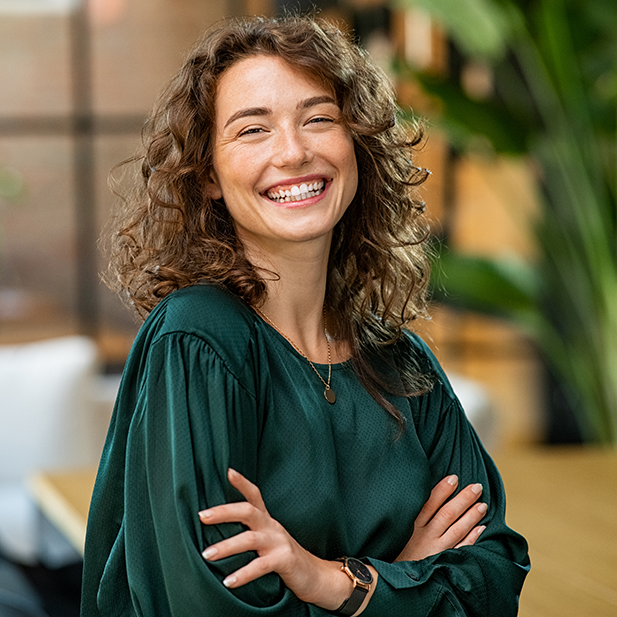 Requirements
New/used auto and motorcycle, RV/Boat and Personal Loans are eligible.
Eligible loan(s) must be open for more than six (6) months and have at least a 6-month payment history.
No more than one (1) skip within a six (6) month period.
Maximum of three (3) skips per loan with terms of 60-months or less.
Maximum of four (4) skips per loan with terms of 61-months or more.
All parties on the original loan, including co-borrowers and guarantors, must sign the request.
If you elect to skip a payment, your loan term will be extended by one month, which may increase the total interest paid over the life of the loan. Regular payments resume the following month and interest will accrue on the unpaid balance.
If you make your loan payments using electronic transfer from another financial institution, funds that would normally transfer to your loan will be deposited to your primary savings account.
All Skip A Pay requests must be received at least seven (7) days in advance of the loan payment due date you want to skip.
Credit cards, lines of credit, home equity lines/loans and mortgages are not eligible for Skip A Pay.
Processing fee of $29.95 per skip per loan.
Ready to Get Started
Basic Checking is a free, no-frills, straightforward account that offers convenient services and no charges.
Open Your Account Today
Riverfront Live
Video Banking
Video Banking – Easy and Convenient
During business hours, our team of experts is ready and waiting to work with you. When you log into your session, you can select which group can assist you from our Personal Member Service, Lending Services, Business Services or Mortgage Services area.
Reach Out