Check Reordering Online
Online check ordering is for check reorders only.
Riverfront partners with Deluxe Corp for check reorders. You must have your check reorder form when placing a reorder. For your protection, Riverfront must place first-time orders and orders with name and/or address changes.
If you need to change your name or address on a check reorder, please contact Member Service.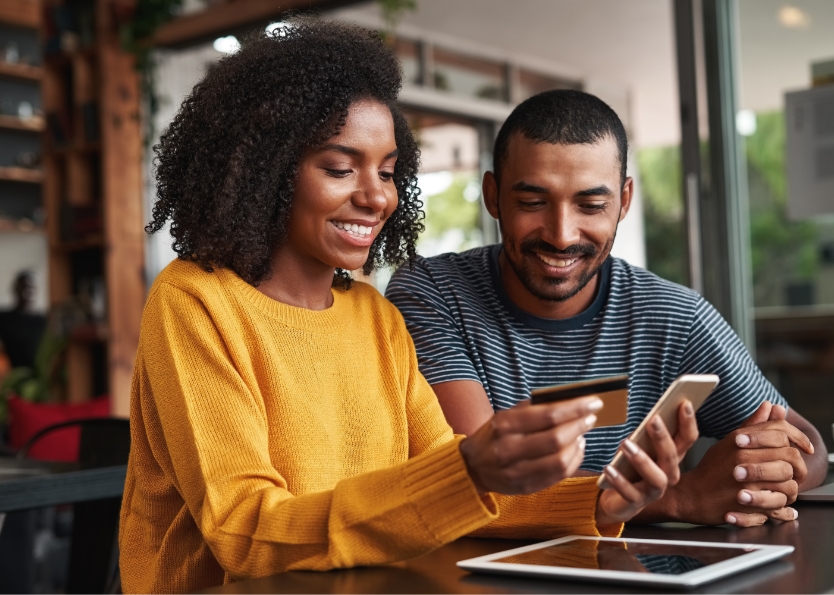 Money Management Tools
Ready to Get Started
Basic Checking is a free, no-frills, straightforward account that offers convenient services and no charges.
Open Your Account Today